The Marble Falls Chamber of Commerce, established in 1959, is the largest non-profit business organization in the Highland Lakes.
The purpose of the Chamber is to advocate the general welfare and prosperity of the citizens and all areas of its business community shall prosper. The Chamber is responsible for the beloved events in our community such as Lakefest, Walkway of Lights, and Mayfest for the enjoyment of our community as well as encouraging commerce to enhance our beautiful lakeside town's businesses.
The Chamber of Commerce is not a branch of the local government, as we are a private non-profit, but we work closely with the city to ensure a healthy business environment for our members.
Our vision for the Chamber of Commerce is to be the #1 advocate and resource for the thriving businesses in the Highland Lakes Area.
The Chamber of Commerce is here for our members, so feel free to reach out to us at any time.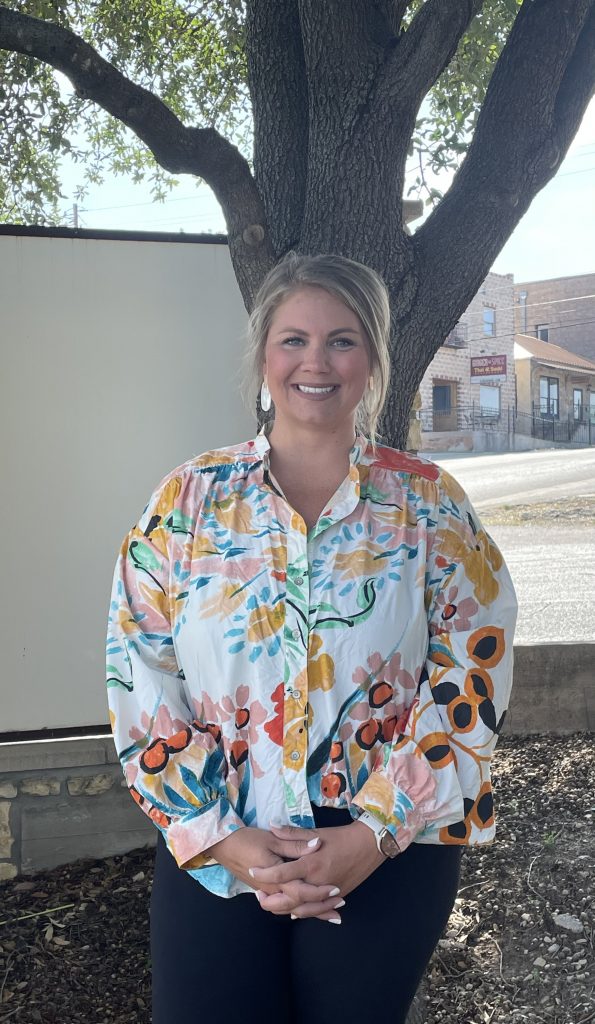 Katie Savage
Special Events Coordinator
Email Katie